Stadarstadur in Snaefellsnes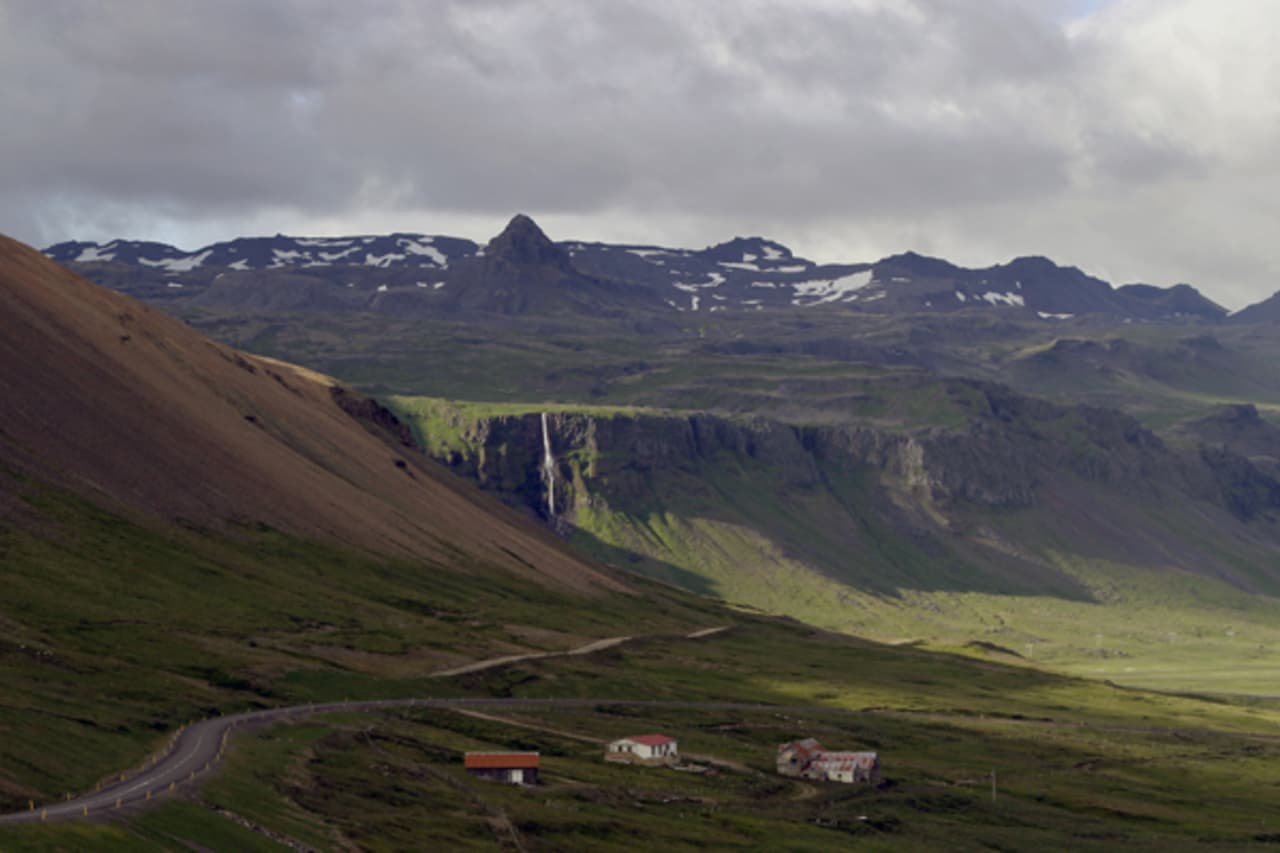 Ari-the-Wise served as a priest at Stadastadur from 1067-1148. He is well-known for his Book of Icelanders, the first work of history written in Iceland.
The place is also the setting of a very known novel by the Nobel price winning Icelandic author Halldor Kiljan Laxness: "Under the glacier".