Shortcuts
TRÖLL - BRÚÐULEIKSÝNING / Puppet theater
25. February
at. 17:00-18:00
Viðburðir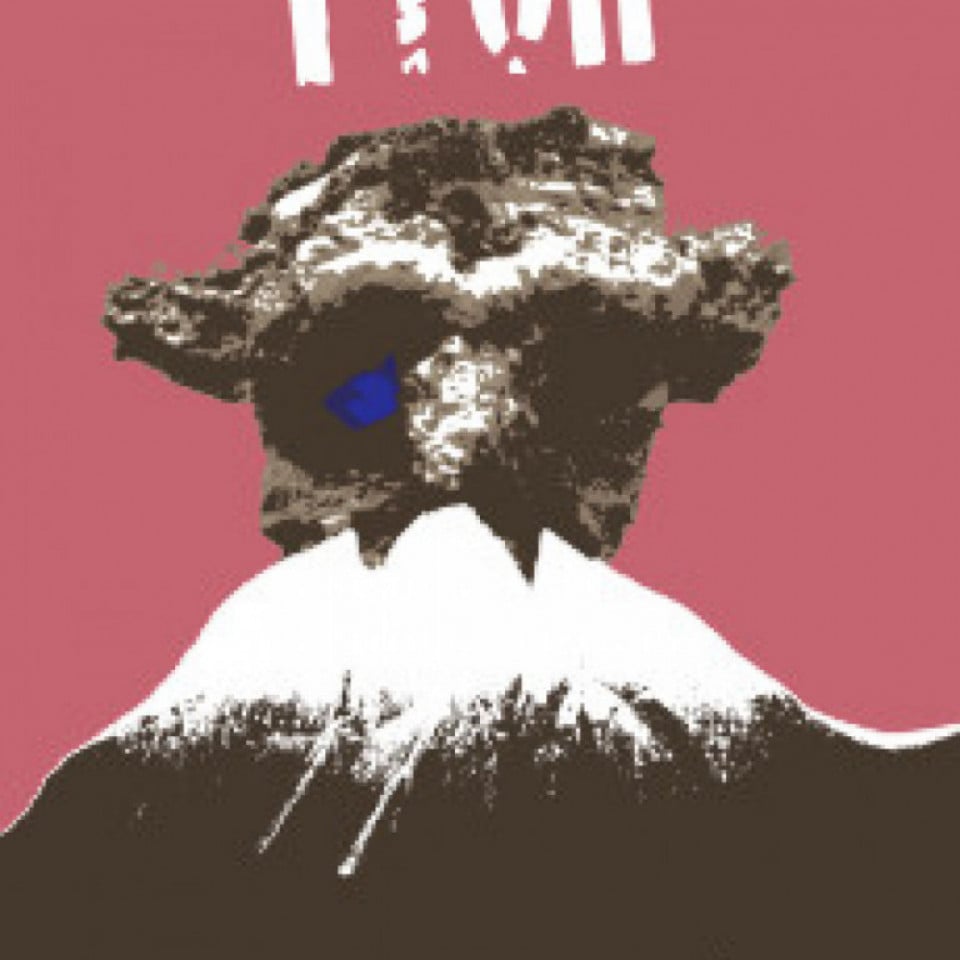 TRÖLL
"I believe in Truntum Runtum and my troll's in the rocks."
For 17 million years, give or take a century or two, the trolls have had the island all to themselves. They've dug canyons, made themselves cozy caves, and enjoyed the quiet tranquility of the midnight sun. The trolls were happy. But now... Now everything is different. The humans have come. Building houses. Laying roads. Making noise... Lots, and lots of noise.  Will these very different beings be able to live together?
Set among the backdrop of Iceland's imposing landscape, Tröll interweaves some of the country's most popular folk tales through the eyes of a young girl and an unusual friend. A story of lost worlds and liminal spaces - of light and of dark, and the greys in between. With puppets and set crafted from materials scavenged from the mountains, canyons, and coastlines and a stunning original score influenced by old world melodies by the brilliant Paul Mosely. A little bit folk tale, a little bit ghost story, all magic. Tröll is an unmissable experience for the whole family
Produced and created by Iceland's Handbendi Brúðuleikhús in association with Old Saw.
Puppets, set, and story:Greta Clough
Director:Siggi Lindal
Composer:Paul Mosely
Tickets: 2900 isk.