Shortcuts
Háafell Lodge
Háafell Lodge is a beautiful country lodge located in Dalir, West Iceland. It can accommodate a total of six persons and features two double bedrooms with private bathrooms and a sleeping sofa in the living area.
The lodge is located on farmland were you can experience the authentic Icelandic countryside with stunning views of surrounding landscapes.
You can experience beautiful sunsets and bright nights in the summer and the Northern Lights can be seen well in the winter if people are lucky.
Get directions
Háafell Lodge
Háafell
GPS Points
N65° 0' 20.863" W21° 33' 11.441"
Accommodation
2 Rooms / 6 Beds / 1 Houses
Travel directory for Háafell Lodge
The official travel index of Iceland
Cottages
6.86 km
Erpsstadir is a dairy farm in Northwest Iceland, run by farmer Thorgrimur Einar Gudbjartsson and his family. Erpsstaðir are best known for their ice cream but they also produce the Icelandic Skyr, ca
Day Tours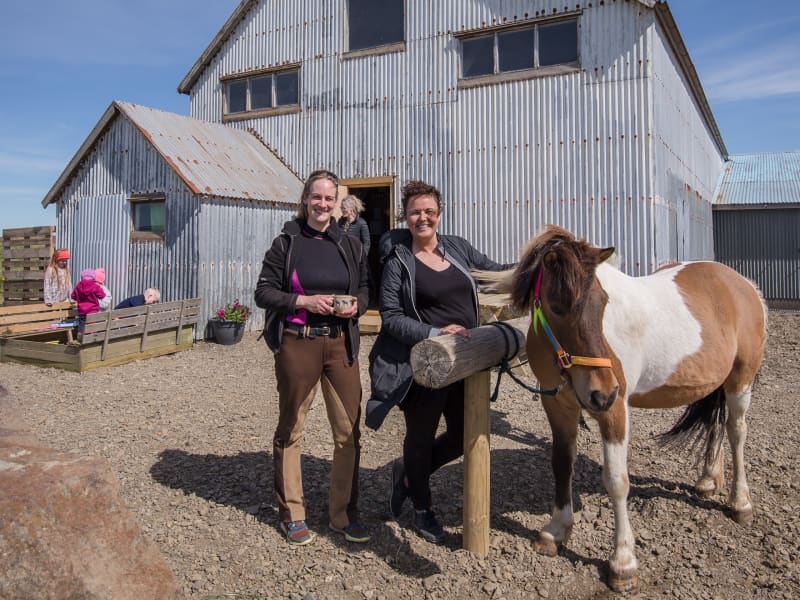 22.53 km
Please contact for tours and booking information.
History and Culture
21.69 km
Eiríksstaðir is one of most historic sides of Iceland. Step back to the Viking Era and immerse yourself in the sights, sounds and scents of Eriks the Red's farm which is also the birthplace of Leif the Lucky who is said to have discovered America. Modern day vikings demonstrate the lifestyle of 1000 years ago, sharing their crafts and knowledge.
Nature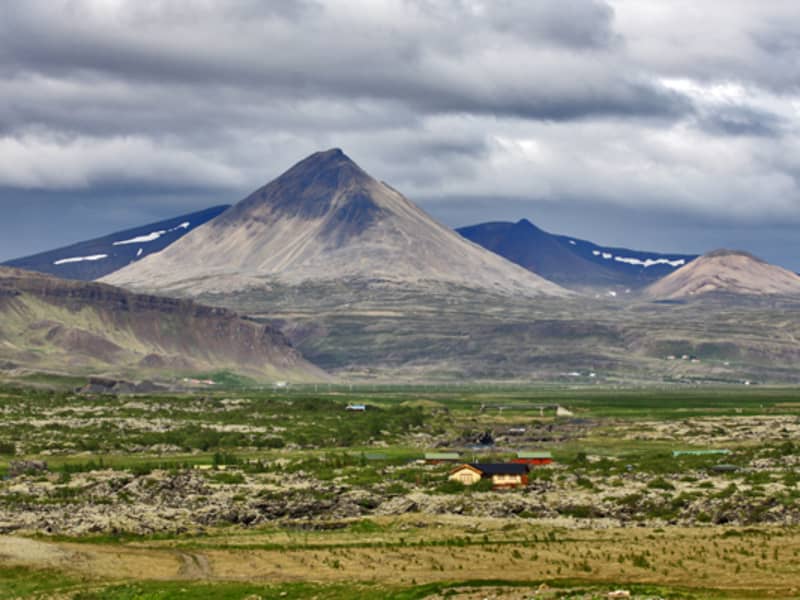 19.50 km
Baula is a volcanic mountain of a very special pyramidic form. It measures 934 m in height. The mountain is a 3 million years old intrusion, consisting of liparit stone.
For people in good shape, it is well possible to hike up on the mountain from Bjarnardalur, road number 60. But its sides are very steep and there are big and loose stones on the way. On the other hand, the view of the top is very rewarding and you can write into a guestbook there.
Others
The Fishing Spot
Restaurants
Vesturbraut 12a
370 Búðardalur
434-1110