Shortcuts
Nes in Reykholtsdalur
Accommodation in two houses close to the 9-hole golf course, Reykholtsdalsvöllur. Made-up beds and shared facilities in 3 double and 2 single rooms, as well as 1 family room. Also 4 rooms, each with extra bathroom.There is admittance to living room, kitchen and bathroom in all houses. Hot tubs with geothermal water. Reception in the Golf Club house and there is served breakfast and light meals in the restaurant.
Get directions
Nes in Reykholtsdalur
Nes 2
GPS Points
N64° 39' 47.390" W21° 20' 16.854"
Service
Travel directory for Nes in Reykholtsdalur
The official travel index of Iceland
Others
Ólafur Flosason
Travel Agency
Breiðabólstaður
320 Reykholt í Borgarfirði
897-9323
Tourist Information Centres
2.14 km
Snorrastofa is a cultural and medieval center located in Reykholt in Borgarfjörður.
Exhibitions
10.04 km
On the west coast of Iceland surrounded by low rising mountains, flowing rivers and hot springs lies the farm Stedji, which translates as Anvil, named after the rock formation next to Stedji Brewery a
Mini-Zoo & Open farm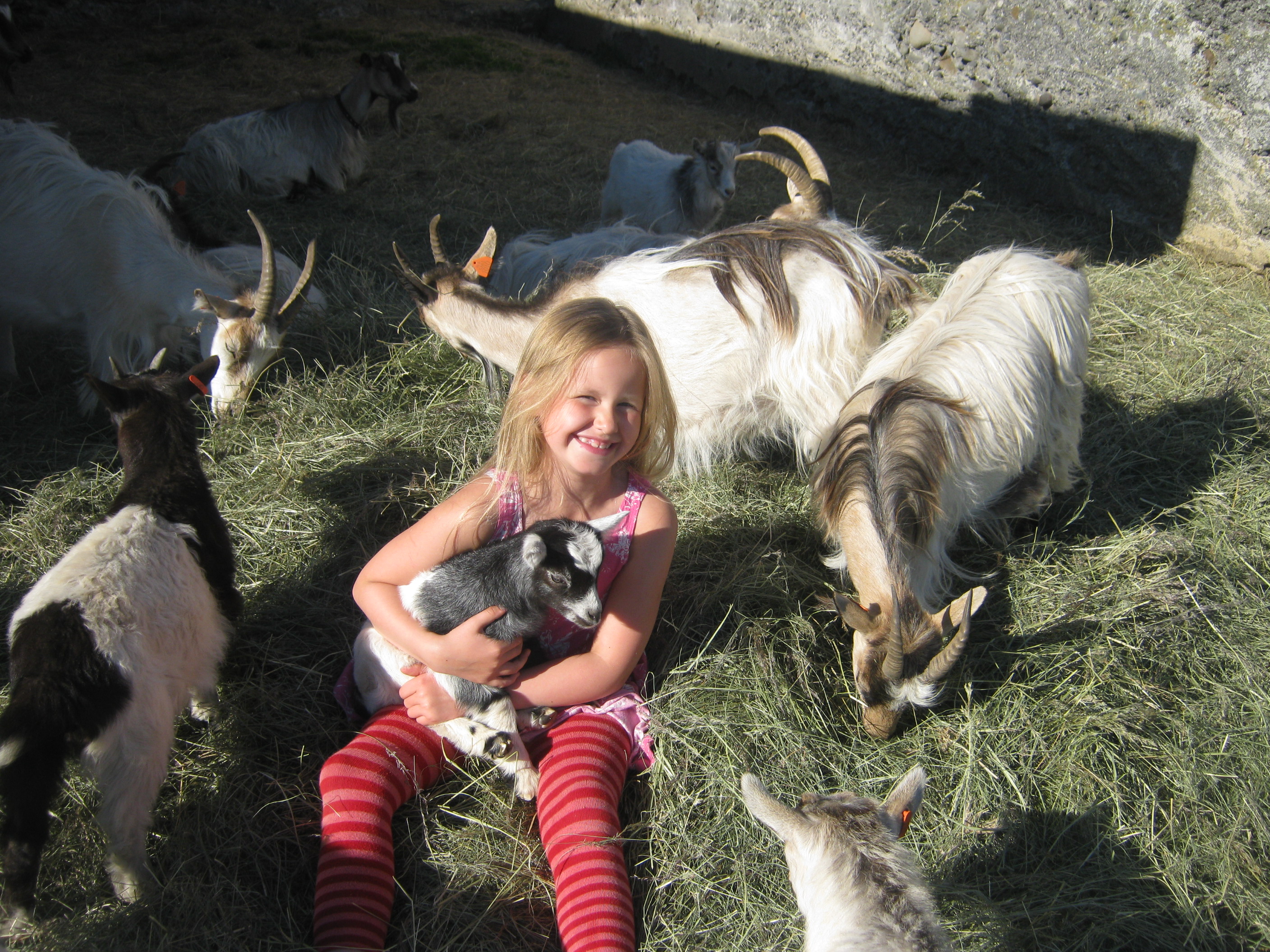 15.84 km
Háafell farm is a goat farm and the visitors receive a warm welcome from the goats.
Others
Nordtunga 3
Farm food direct
Norðtunga 3
311 Borgarnes
566-7414
Grímsstaðir 2
Farm food direct
Grímsstaðir 2
320 Reykholt í Borgarfirði
858-2133, 862-0191
Munaðarnes Restaurant
Restaurants
Munaðarnes
311 Borgarnes
776-8008