Shortcuts
Svarfhóll
Accommodation in quiet and calm Icelandic nature and country environment in a hall of mountains. We have two 27 m2 cosy chalets for two persons but fits four, one 35 m2 good chalet for four persons but fits six and four rooms in old farm guesthouse, possible to reserve as whole if done well in advance.
Get directions
Svarfhóll
Svarhóli, Miðdölum
GPS Points
N64° 59' 23.266" W21° 33' 30.193"
Travel directory for Svarfhóll
The official travel index of Iceland
Cottages
5.94 km
Erpsstadir is a dairy farm in Northwest Iceland, run by farmer Thorgrimur Einar Gudbjartsson and his family. Erpsstaðir are best known for their ice cream but they also produce the Icelandic Skyr, ca
Day Tours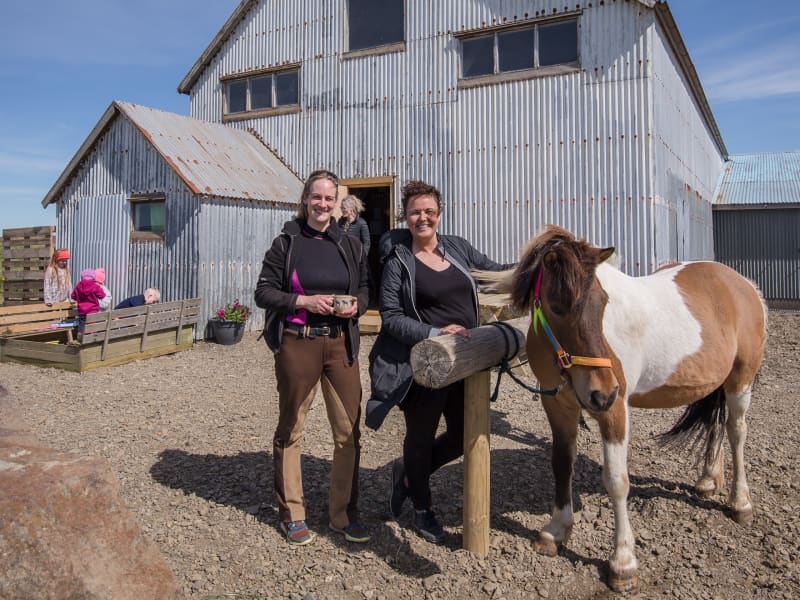 21.59 km
Please contact for tours and booking information.
Others
The Fishing Spot
Restaurants
Vesturbraut 12a
370 Búðardalur
434-1110