Shortcuts
Firing Up Ancient Secrets // the 30th August - 1. september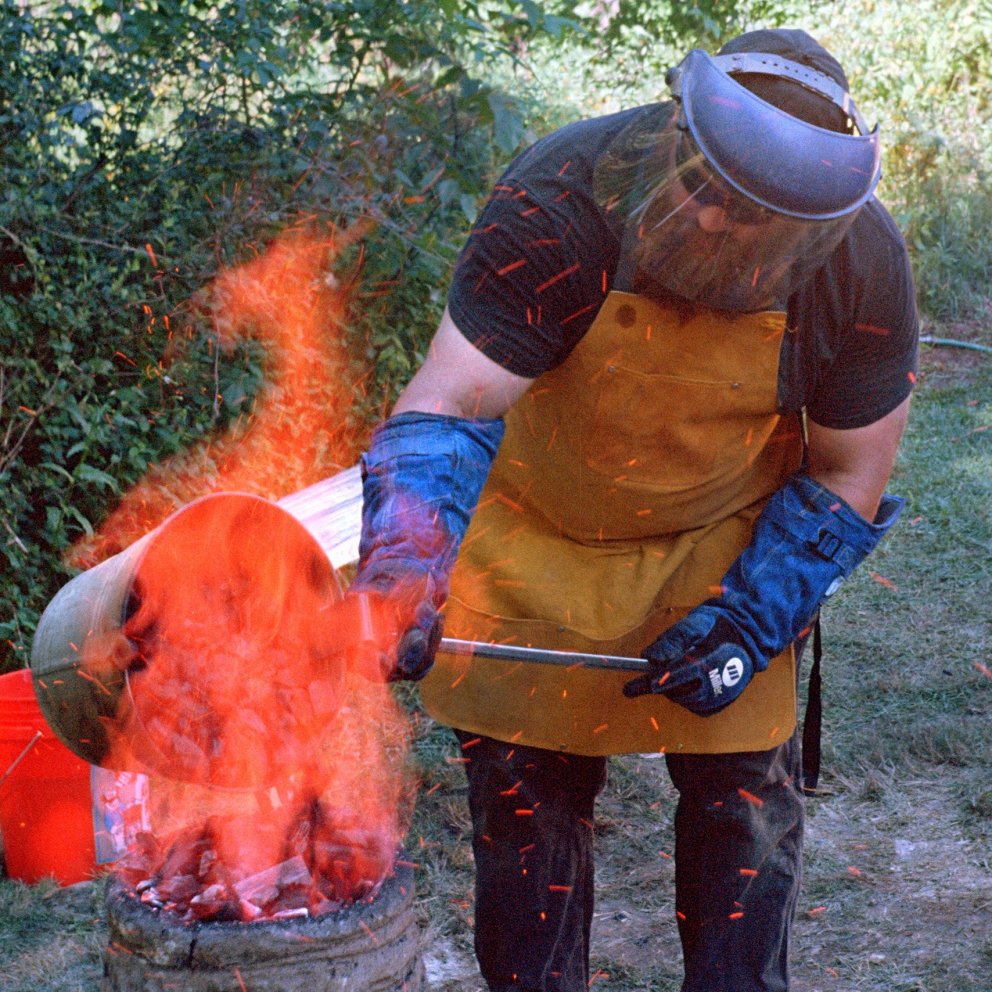 Experience the Viking in you!
Set sail in your longship to Eiríksstaðir in the west of Iceland for the first of its kind event. From the 30th of August to the 1st of September, there will be an event of experimental archaeology.
In this experiential event, there will be a crack team of experts joining us from all over Midgard.
The festival focuses on your experience as a participant, where you get to touch, taste, play, lift, beat, sculpt, throw, try on and many other things. Join us and take part in uncovering the mysteries and riddles of the Viking-age! 
There will be lots of things to do, but the main focus of this festival is dedicated to iron-making. We will seek to make iron as it was done in Iceland about 1000 years ago.
Please check the website and facebook site of this event where updates and more events will be updated (it's also sweet to share and like).
More about the event here
P.s. Don't forget your camera, for at this festival you will attain the best social media bragging picture of the summer. You hammering iron, you in Viking clothing or you with a weapon in hand
#IceIronSecrets  
--
Hér eru slóðir á póstana, ef þú vilt frekar deila þannig:
https://www.facebook.com/permalink.php?story_fbid=1220916858080368&id=162566913915373