Shortcuts
Signýjarstaðir
1 x 2 pers. cottage (22 m2 - one bedroom + loft) and 1 x 4 pers. cottage (47 m2 - 2 bedrooms + loft). Both houses with hot tub.
Glacier trips on Langjökull nearby. Lava caves. Hraunfossar, Barnafoss, Húsafell, Reykholt and Deildartunguhver. Two golf courses nearby.
Get directions
Signýjarstaðir
Hálsasveit
GPS Points
N64° 41' 51.330" W21° 12' 14.926"
Service
Travel directory for Signýjarstaðir
The official travel index of Iceland
Others
Ólafur Flosason
Travel Agency
Breiðabólstaður
320 Reykholt í Borgarfirði
897-9323
Mini-Zoo & Open farm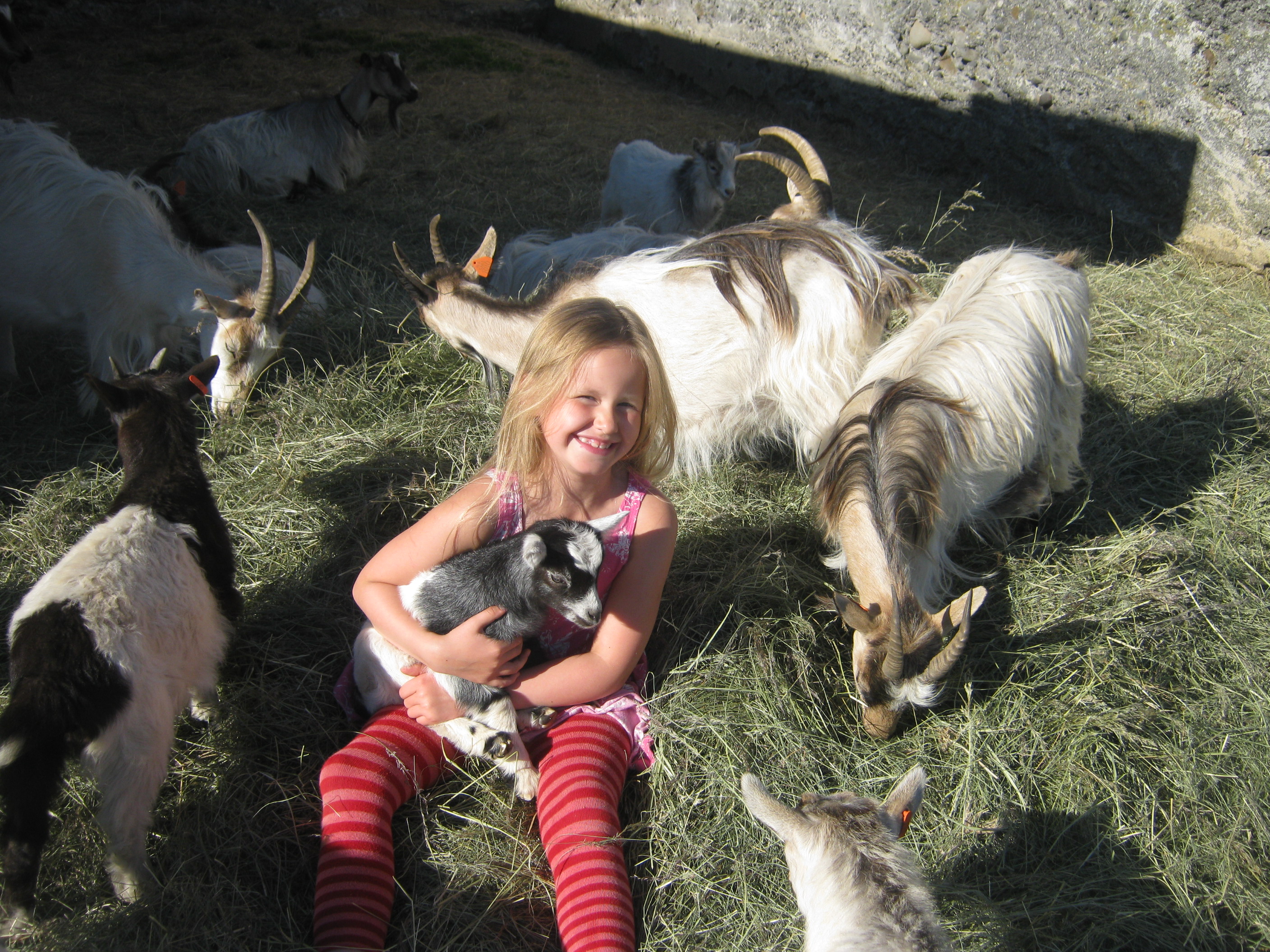 18.81 km
Háafell farm is a goat farm and the visitors receive a warm welcome from the goats.
Tourist Information Centres
7.47 km
Snorrastofa is a cultural and medieval center located in Reykholt in Borgarfjörður.
Exhibitions
19.02 km
On the west coast of Iceland surrounded by low rising mountains, flowing rivers and hot springs lies the farm Stedji, which translates as Anvil, named after the rock formation next to Stedji Brewery a
Others
Nordtunga 3
Farm food direct
Norðtunga 3
311 Borgarnes
566-7414
Grímsstaðir 2
Farm food direct
Grímsstaðir 2
320 Reykholt í Borgarfirði
858-2133, 862-0191