Shortcuts
Saga Geopark Project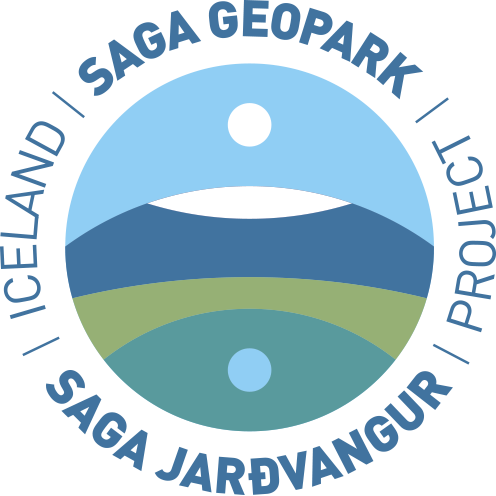 Saga Geopark
Saga Geopark project was established in march 2013,it is like Geoparks frequently are, a grass root, community driven initiative supported by the municipality of Borgarbyggð
-West Iceland. it is composed of voluntaries supported by many scientific advisors on geo diversity and heritage, museums and institutions in the area. The Geopark will send an application in October 2015 to the UNESCO European Geoparks to become a member of this network. 
The Total area of the aspiring Geopark is 2.270 square kilometers, it has magnificent diversity of varied geology where fire and ice are still shaping the area. This combination of fire and ice makes room green rolling hills with birch forests to barren landscapes next to glaciers. In the area it is Possible to find many geological and aesthetic sites, including lava caves, beautiful waterfalls, glaciers, hot springs, wetlands, rock formations, ravines and northern lights. In connection to the natural landscape of the Geopark, ecological , archeological, historical and cultural values will be included and highlighted as part of a holistic approach of protection. Education and sustainable development.
More info sagageopark@gmail.com
Click the photo to see full report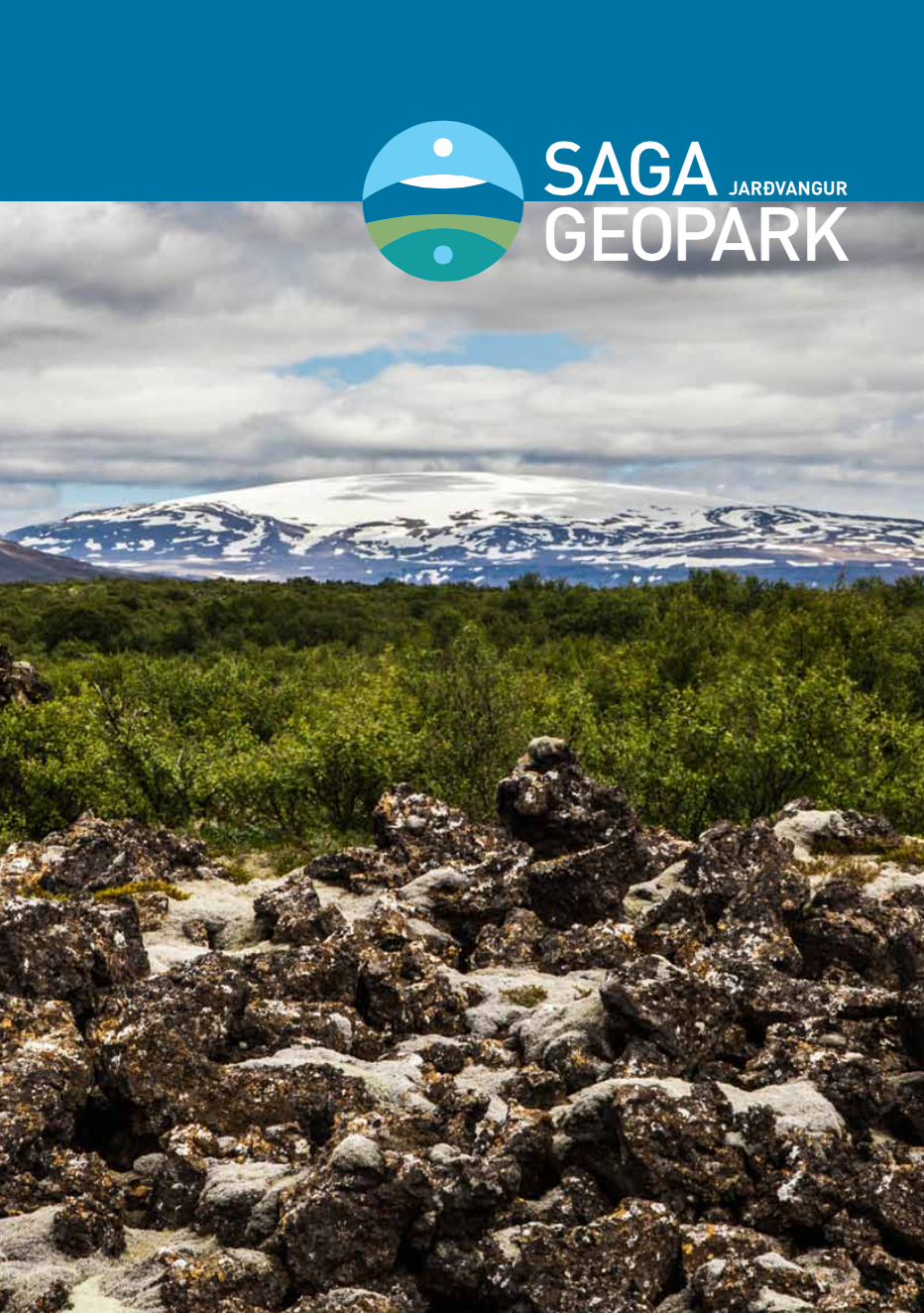 Click the photo to view the map