Reykholt Chamber Music Festival 26.th – 28.th July 2019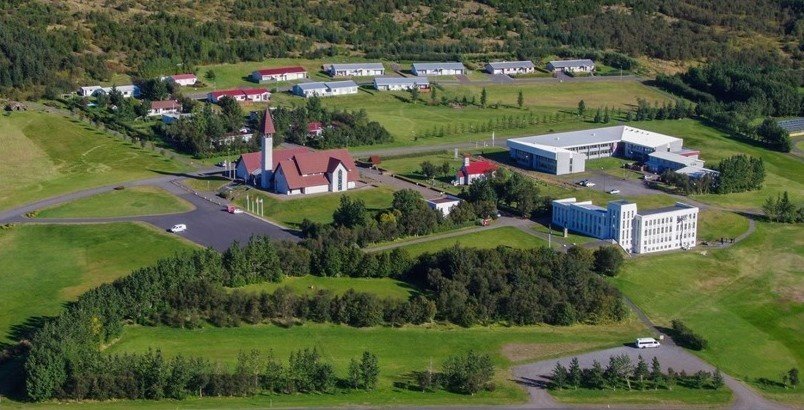 Reykholt Chamber Music Festival was founded in 1997. The festival is held around the date of the consecration of Reykholt's new church, on and around the last Sunday of July each year. 
The program for the 2019 festival can be found on this website. 
The festival slogan, Classical Music in Historical Surroundings, describes the festival to a tee. Reykholt's scenery, serenity and the outstanding sound of the church sets the audience up for a musical experience of the highest caliber, at one of Iceland's most notable historical places. 
Sigurgeir Agnarsson cellist is the festival's artistic director.
NOMINATED TO THE ICELANDIC MUSIC AWARDS
Reykholt Chamber Music Festival 2018 was nominated to the Icelandic Music Awards.
"An ambitious music festival in a historical and beautiful location with a distinct artistic focus. A meeting of splendid performances and balance in programming. Professionalism and artistic growth is the hall-mark of this festival."